About Telluride Fly Fishers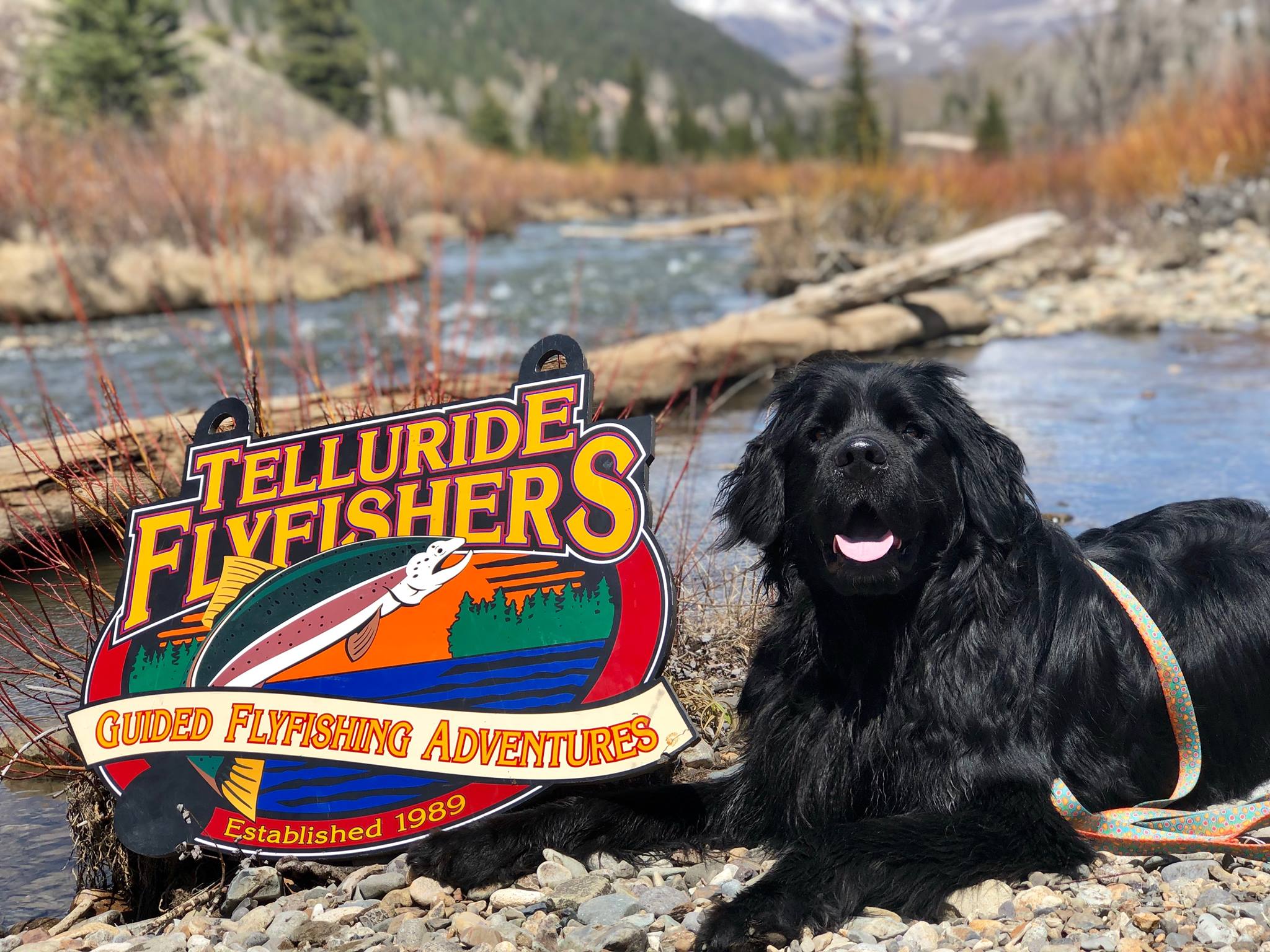 About the business
Establish in 1989, we have been fishing the Telluride region passionately for 30 years! Telluride Fly Fishers was established by the infamous guide, Midnite. The business has recently handed down to the next generation. We are proud to usher Telluride Fly Fishers into the 21st-century offering online booking opportunities. This being said, we are sticking to our roots with great service, great guides, and great adventures! Come fish with us and we will show you what our beautiful backyard of Telluride has to offer!
Business Owners
Locally owned and operated, we do it all! Whether it's guiding on the river or taking care of business.
Goose, our head guide, has over 12 years experience guiding in the Alaskan bush and over 20 years experience guiding around the country. And there is nowhere else Goose would rather be guiding than in our hometown of Telluride, Colorado. Kaitlyn has a passion for anything outdoors as well as the hospitality industry, she runs the behind the scene part of the business with her trusty office sidekick, Hippie their Newfoundland dog. In the wintertime, Kaitlyn can be found on the ski slopes teaching lessons. In the summertime, Kaitlyn is either in the office or on the river!
We would love to share our knowledge and passion for fly fishing with you!
Peace, love, and bent fly rods,
Goose and Kaitlyn